Order your HOLIDAY COOKIES NOW!!! Every order helps support the Bell Top PTO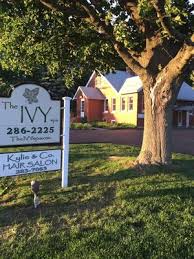 Chocolate Chip-Classic but delicious, this is one of our most popular requested cookies!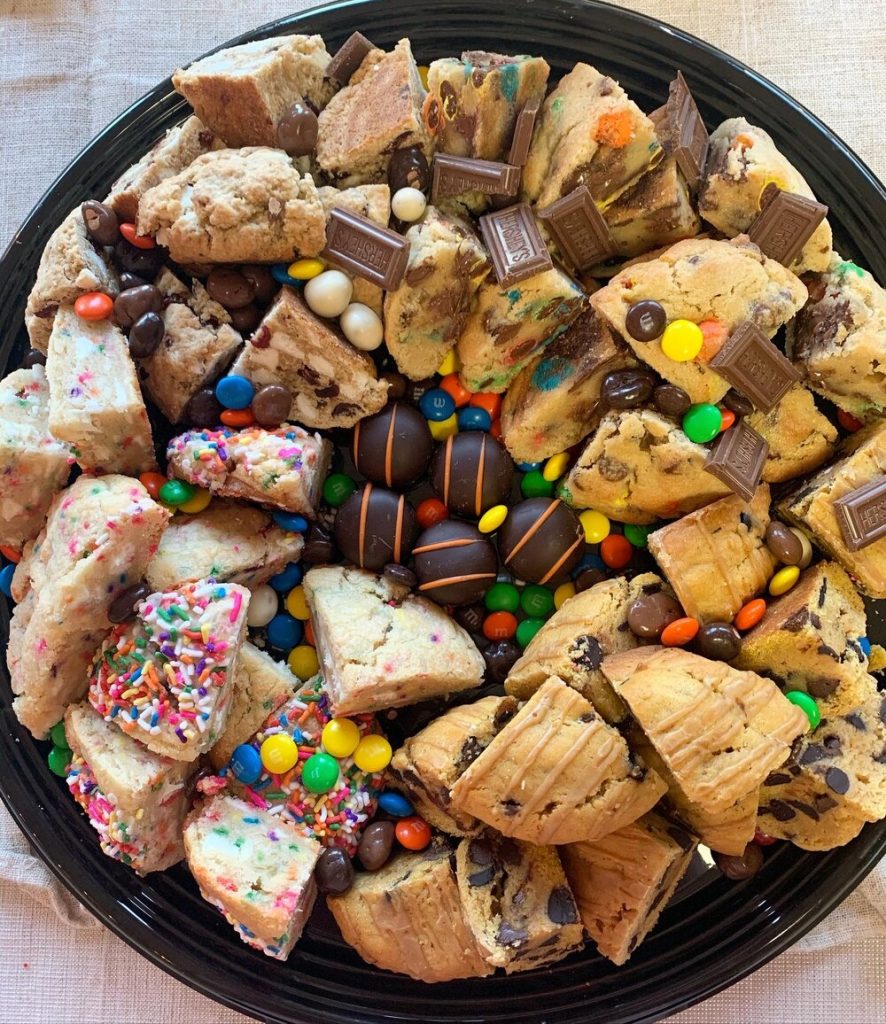 COOKIE FUNDRAISER:
Muddy Buddy- A soft and chewy peanut butter base cookie, topped with chocolate, powdered sugar, and homemade muddy buddies made right at Upstate Cookie Shack!
Holiday Sprinkle Sugar Cookie-Sugar cookie with white chocolate, holiday sprinkles, frosted with more holiday sprinkles
Triple Chocolate Peppermint- A chocolate base cookie, chocolate chips, topped with a triple chocolate drizzle and sprinkled with crushed candy cane
S'more-Your favorite fireside treat wrapped into a cookie! Includes chocolate, marshmallow, and graham crackers.
Gingerbread Crinkles- A spiced, soft, and chewy gingerbread cookie, rolled in powered sugar!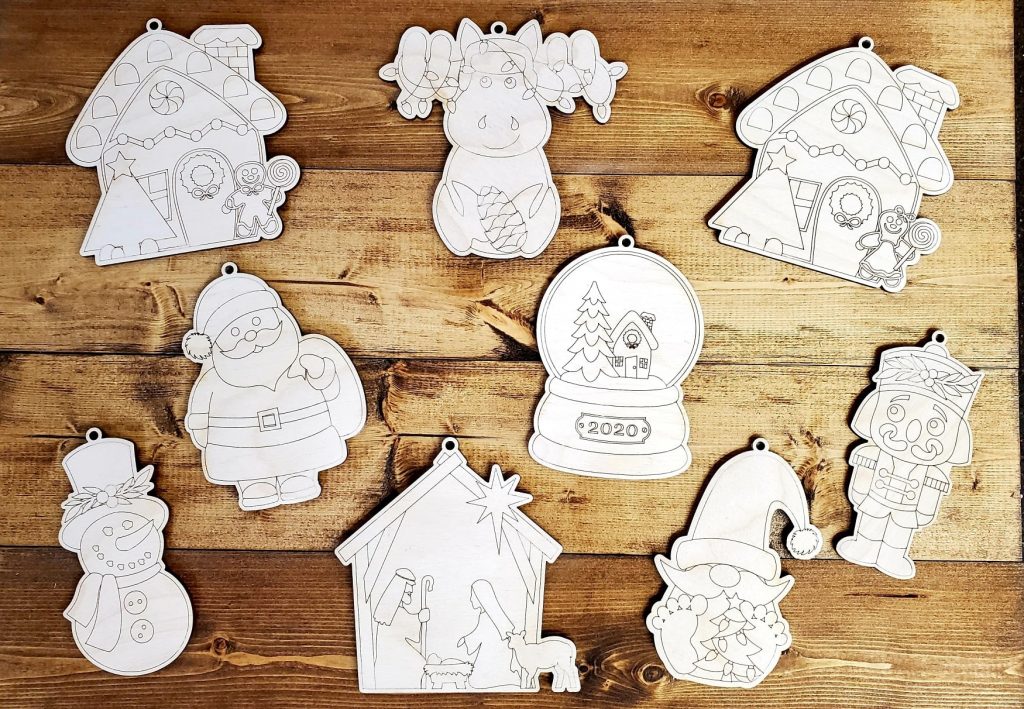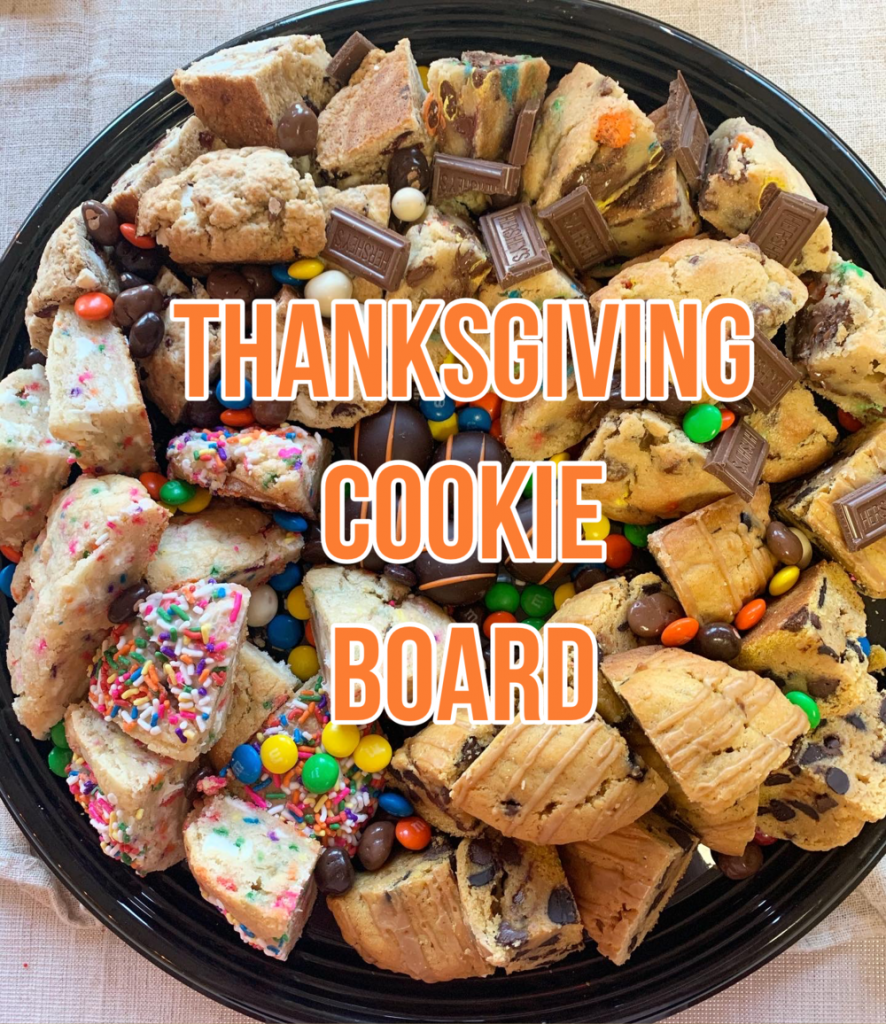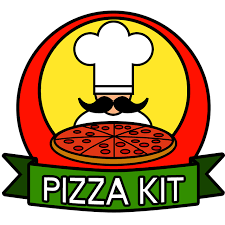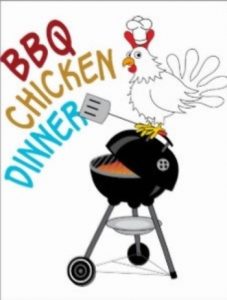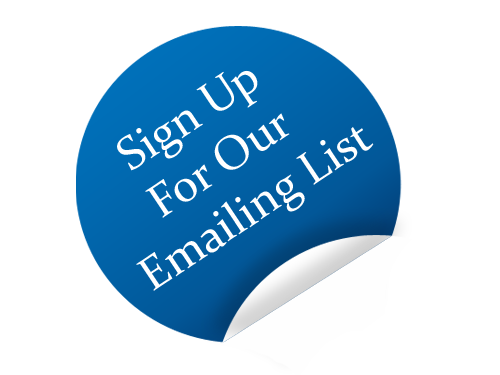 SUPPORT YOUR PTO:
Have you ever wondered why we have so many fundraisers at school?
Bell Top PTO has a fundraising goal of $17,500 this year in order to meet our budget that goes completely to supporting our teachers and students. This money goes directly to our classrooms and students in supporting field trips, extra class supplies, author visits, new STEM learning, Bell Top Book Club, End of year picnic, support of our therapy dog (Auggie), extra student needs, and more.
Do you ever feel like just making a donation instead of participating in fundraising?
Bell Top PTO is asking you to consider helping with a tax deductible donation to the Bell Top PTO. It's easy to donate. We take VENMO , you can pay by Credit Card by clicking here or you can send the form directly with your child to school or mail it in. If paying by check please make it out to Bell Top PTO.
As always, thanks for your support.